Retractable Banner Stands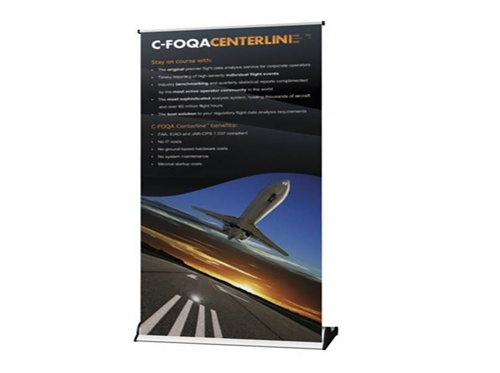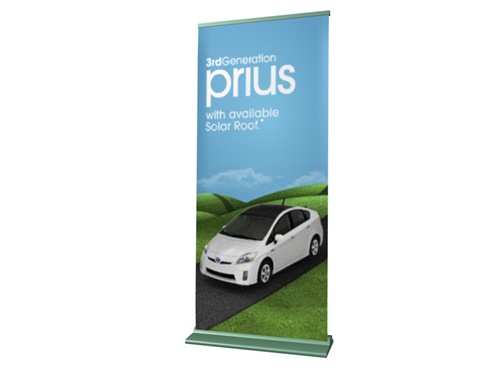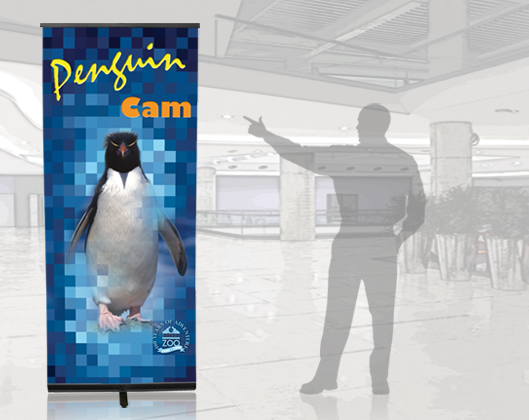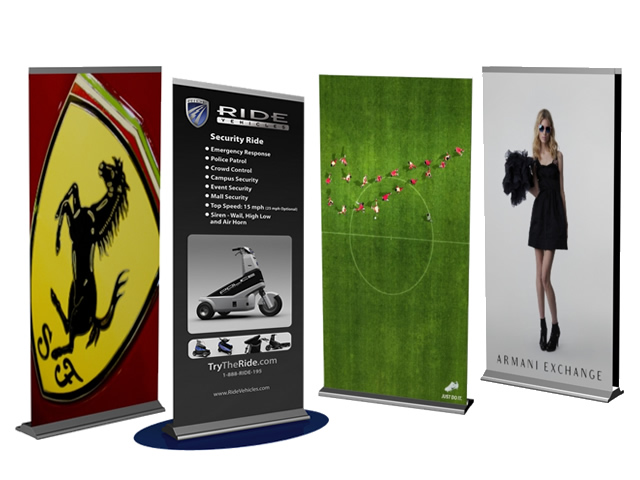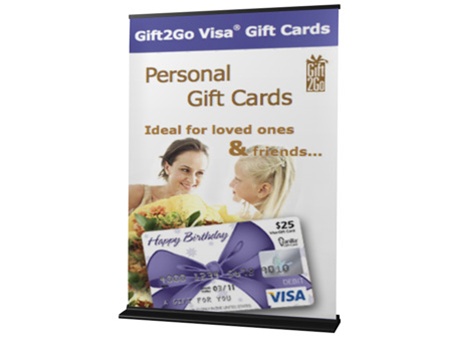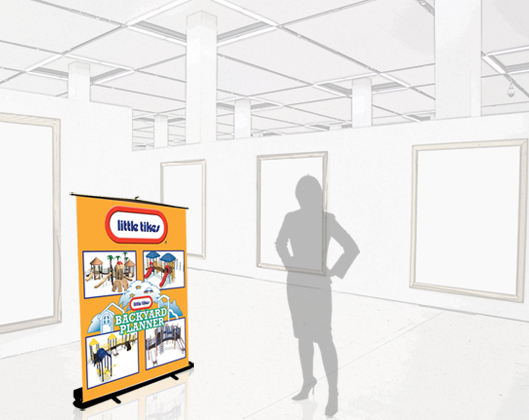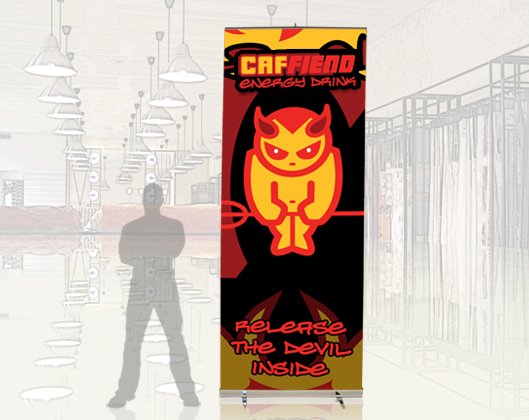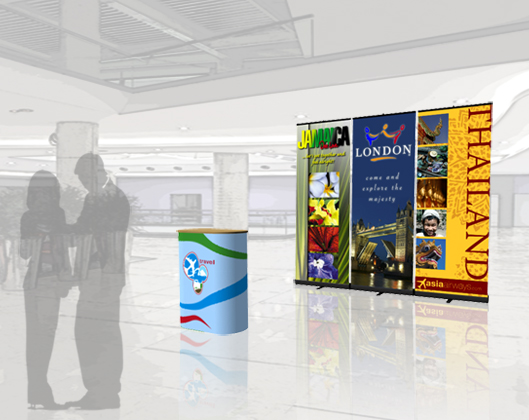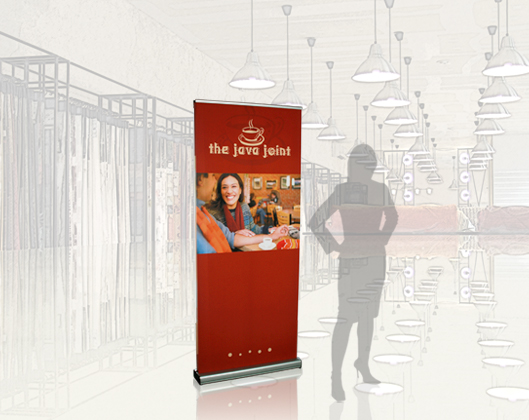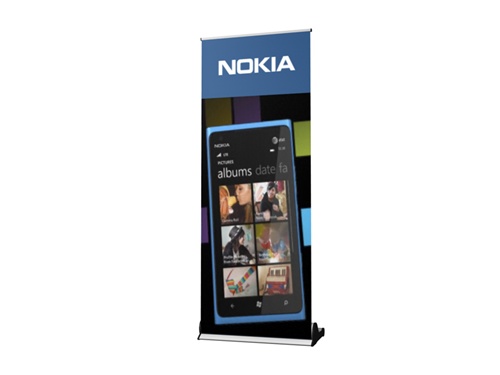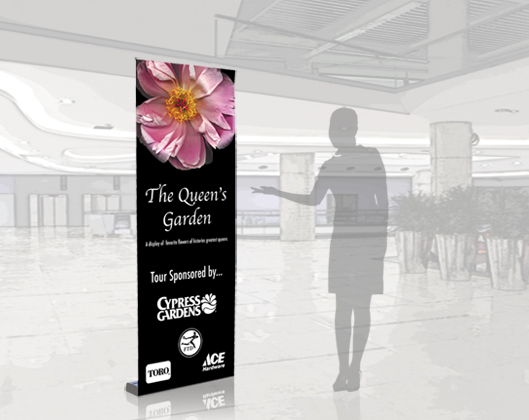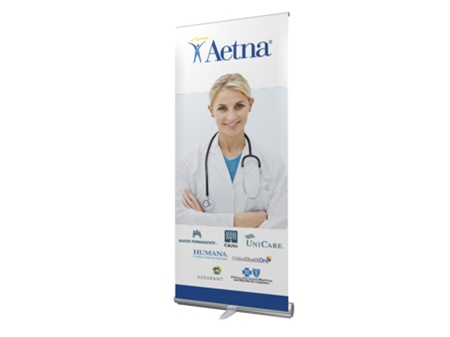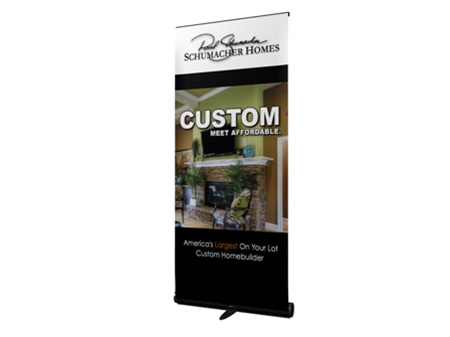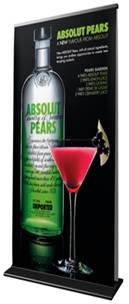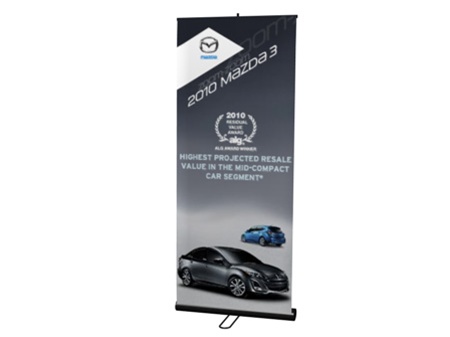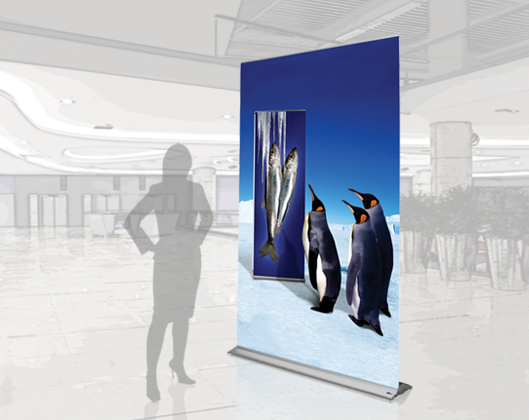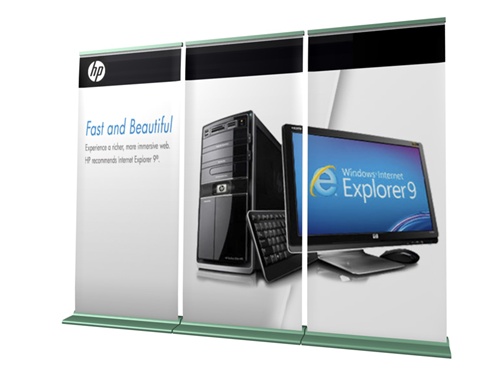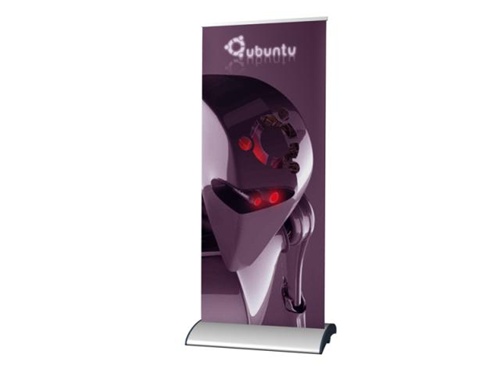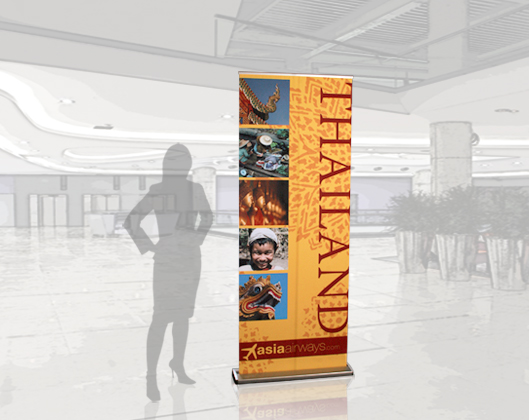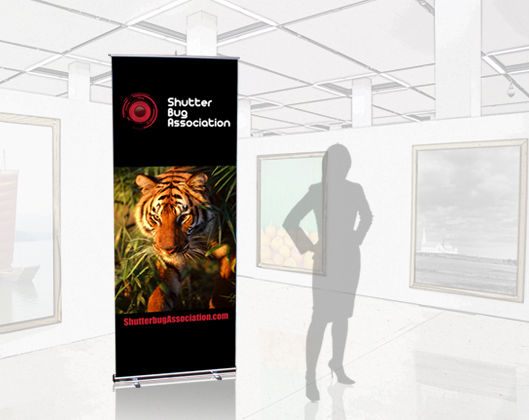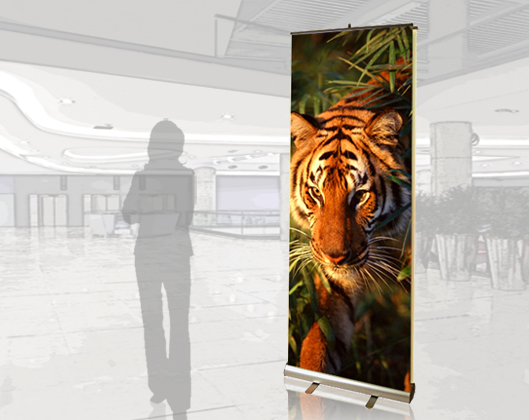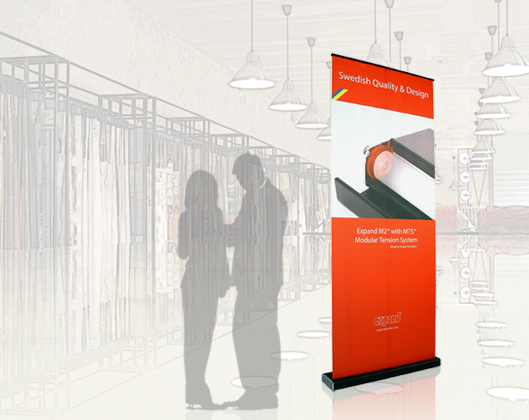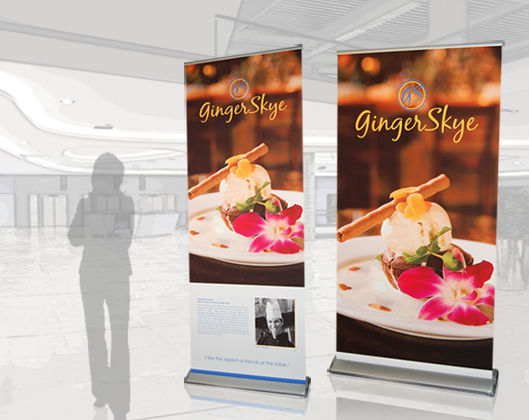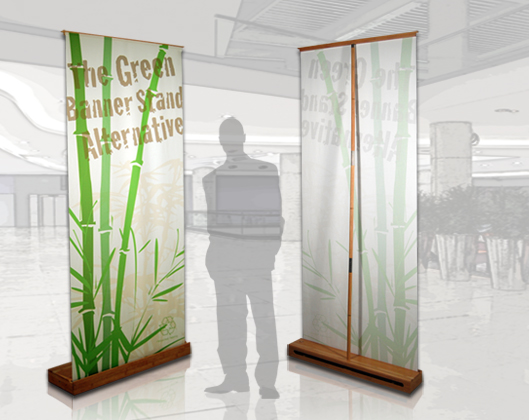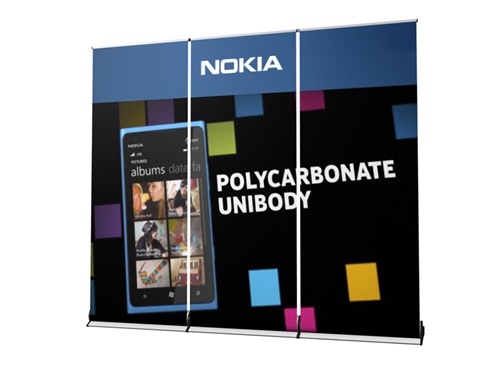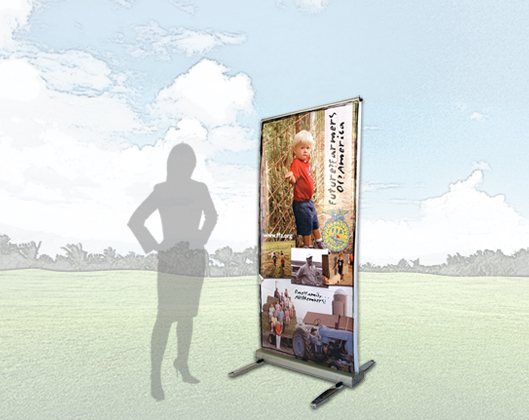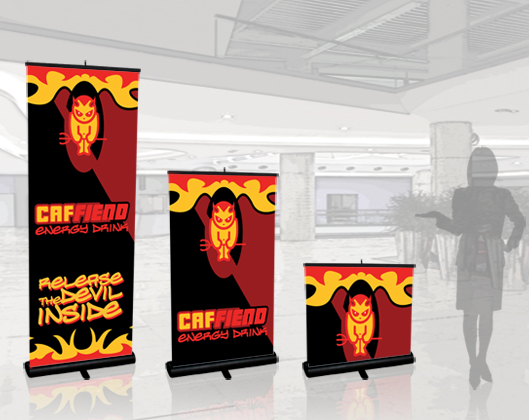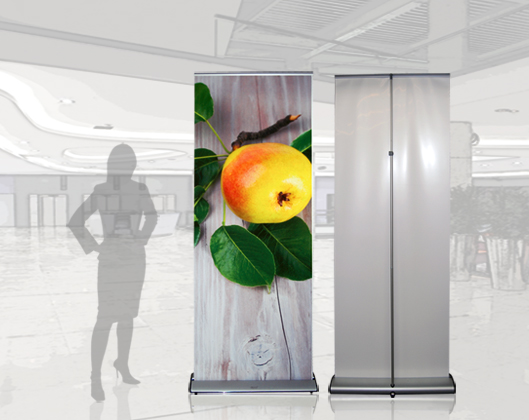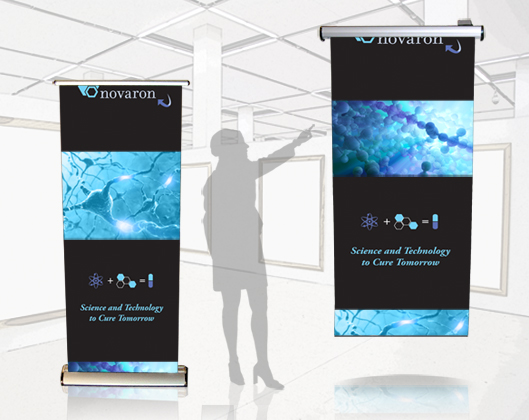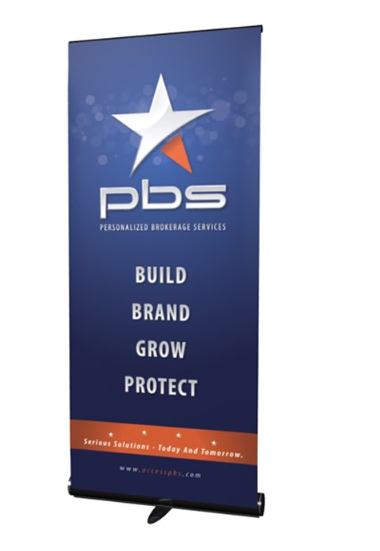 Retractable banner stands are very popular because they are lightweight and easy to setup. The retractable banner stands are the most frequently purchased type of banner stand.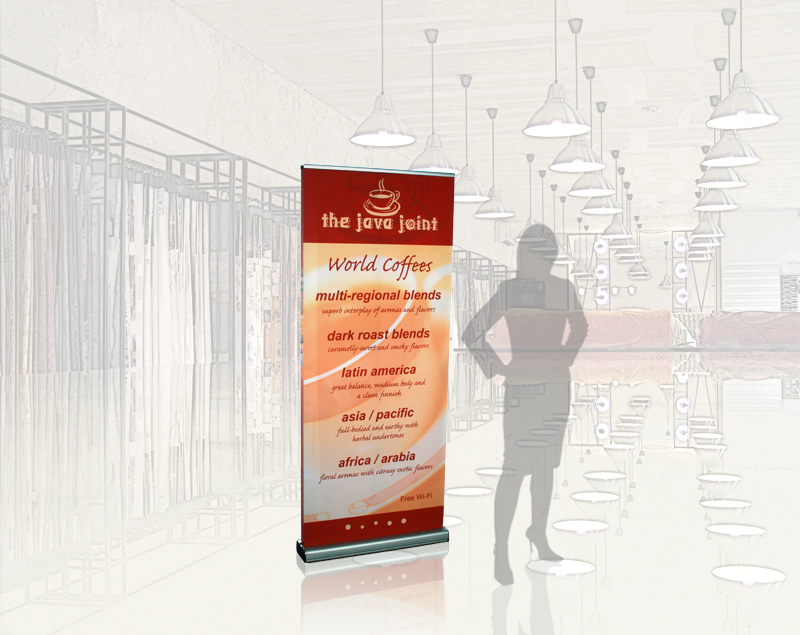 We sell inexpensive banner stands and top of the line equipment as well. If you plan to exhibit maybe only 2-3 times per year then the inexpensive ones should work very well for you. If you exhibit more frequently then you may want to consider paying a little more for the top of the line banner stands which are made much better. We offer custom artwork design and printing included in our prices. If you prefer to work with your own in-house designer then we can give you a discount when you provide ready to print artwork.